24ft ClassC Fleetwood Jamboree Ralley 2001
scroll down for all views and detail shots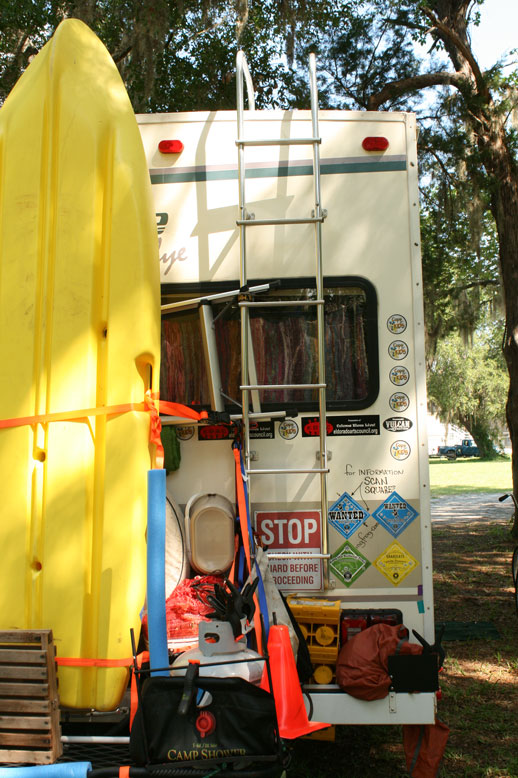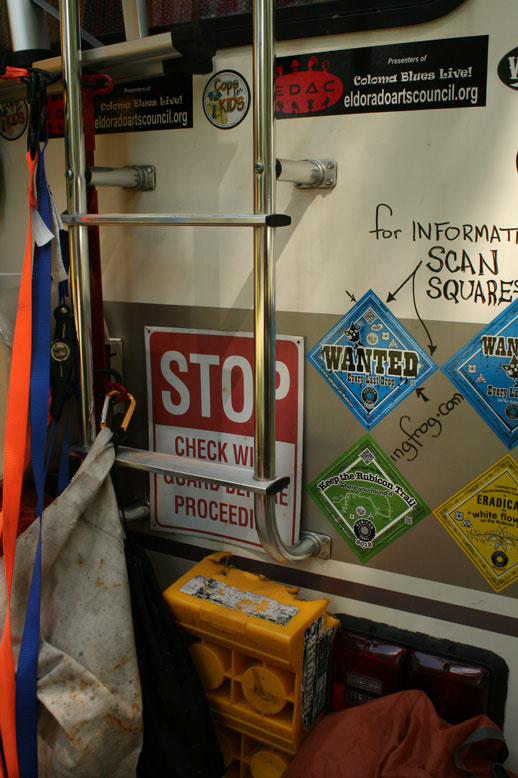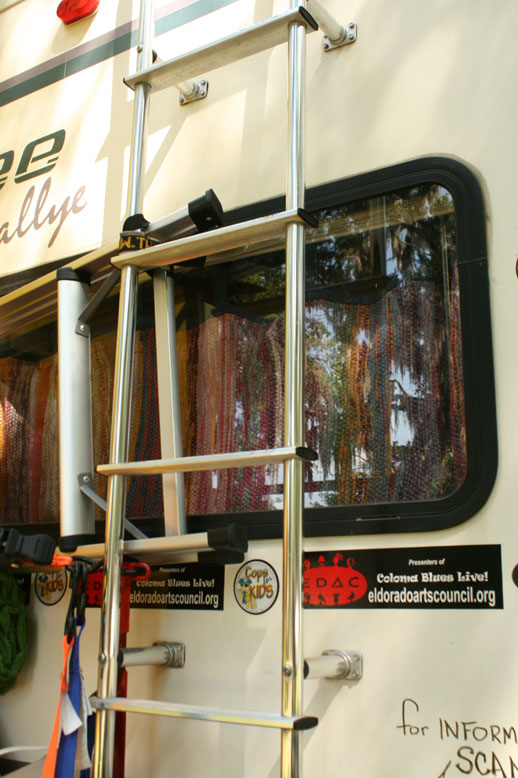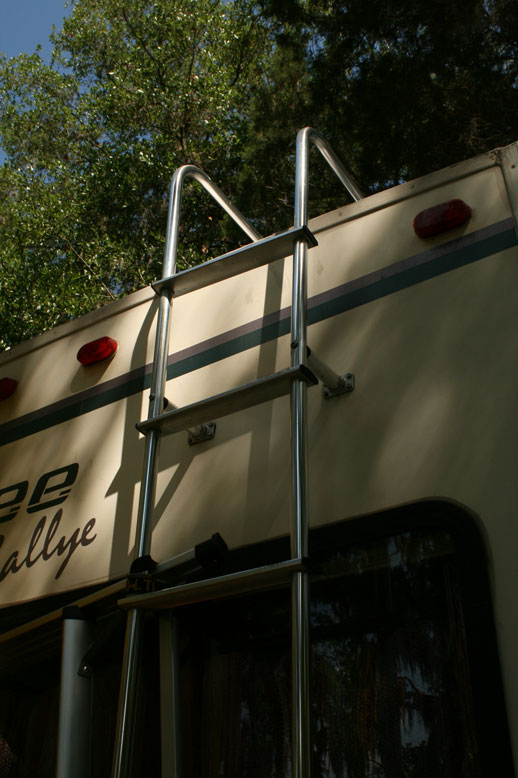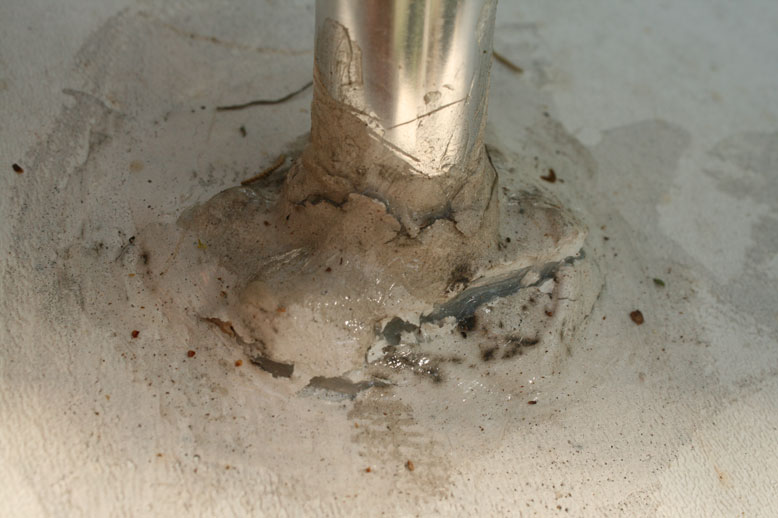 Roof Mount pulled away. I applied silcone seal (the shiney part) to seal and keep the water out.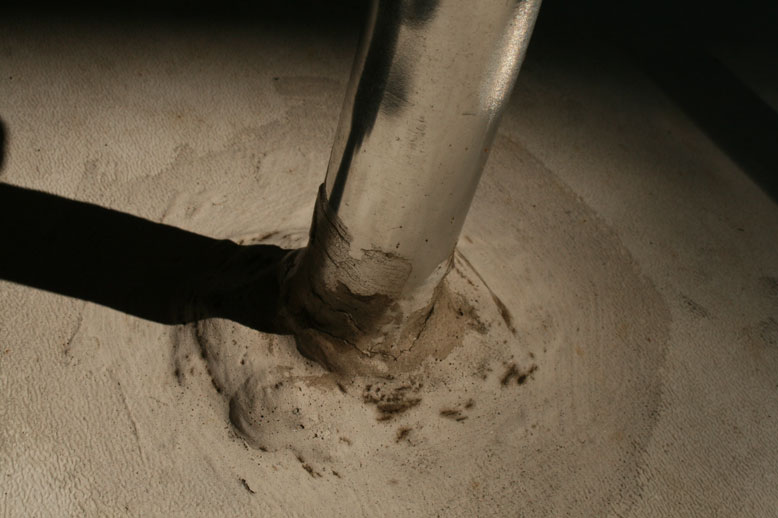 This is the other roof top ladder mount. Seal un broken.

Bent tube in the background. Undamaged tube in the foreground.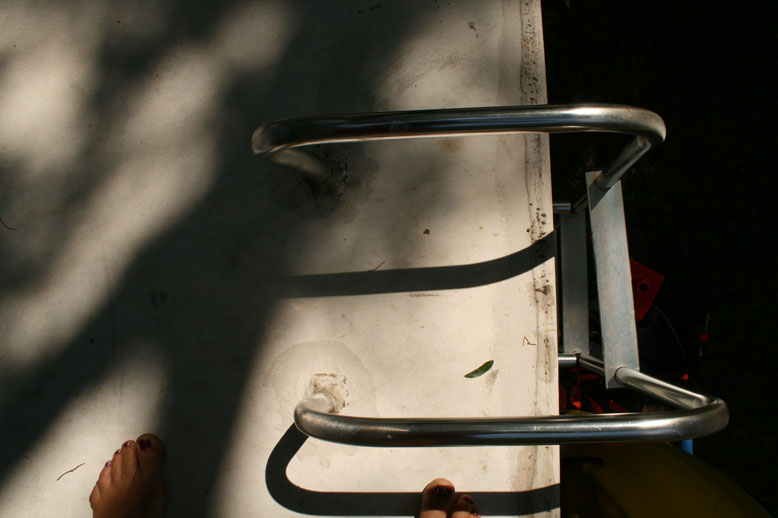 Ladder clearly out of square.

• ideas • ideas • ideas • ideas • ideas • ideas • ideas • ideas • ideas • ideas •
• ideas • ideas •ideas • ideas • ideas • ideas • ideas • ideas • ideas • ideas • ideas •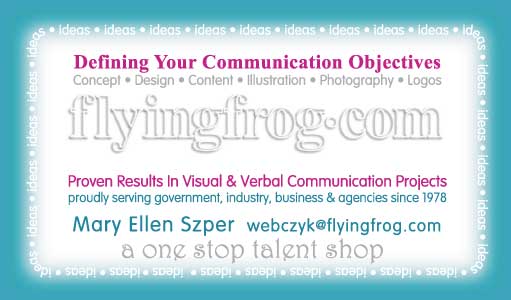 •••••• CREATIVE COMMUNICATION SOLUTIONS ••••••
• ideas • ideas •ideas • ideas • ideas • ideas • ideas • ideas • ideas •
Member in good standing El Dorado County Chamber of Commerce
Visual Design Specialist
Defining Your Communication Objectives
expeditious • prolific • pragmatic • innovative
• ideas • ideas •ideas • ideas • ideas • ideas • ideas • ideas • ideas • ideas •
• ideas • ideas •ideas • ideas • ideas • ideas • ideas • ideas • ideas •
Mary Ellen Szper
Illustrator • Designer • Creative Director
Program Content Development
Design and Illustration Services
Creator of "The Land Of Please & Thank You
where good manners grow on trees..."
On Time • On Target • On Budget
• ideas • ideas •ideas • ideas • ideas • ideas • ideas • ideas • ideas • ideas •
• ideas • ideas •ideas • ideas • ideas • ideas • ideas • ideas • ideas •
PROVEN RESULTS
•ideas • ideas • ideas • ideas • ideas • ideas • ideas • ideas •
• ideas • ideas •ideas • ideas • ideas • ideas • ideas • ideas • ideas •
• ideas • ideas •ideas • ideas • ideas • ideas • ideas • ideas • ideas • ideas •
• ideas • ideas •ideas • ideas • ideas • ideas • ideas • ideas • ideas •
PROUDLY SERVING GOVERNMENT, INDUSTRY, BUSINESS & AGENCIES SINCE 1976
"Unmatched in delivering your message to Outdoor Recreation Site users"
Mary Ellen Szper
is responsible for everything you find here at flyingfrog.com
•••••••••••••••••••••••••••••••••••••••
• Murals • Logos • Book Covers • Digital Illustration • Presentations • Detailed Instructions • Retouching •
• Fibre Arts • Brochures • Cartoons • Home • Contact • About flyingfrog •
•••••••••••••••••••••••••••••••••••••••••••••••••
EDUCATIONAL SUPPORT & MARKETING DIRECTION
• ideas • ideas •ideas • ideas • ideas • ideas • ideas • ideas • ideas • ideas •